Vanne in Media
Expositions/Live:
Mediamatic: The Cosplay Show
Mediamatic: I am my Character
Mediamatic: Evening of Modern and Traditional Japanese culture

Beeld & Geluid: GameXperience

Model Dark Dragon Books @ several comicevents/stripdagen.
HBO Opening Game of Thrones Exposition, 2015.
Elsje @ Strips op de Markt Gouda 2016
Television:
Radio:
Vlogs:
De Stripvlogger – as Elsje, Strips op de Markt Gouda 2016
Music Videos (by others:)
Crafty by Eric Vrijsen Elfia Video 2016
Magazines:
Vanne's Roodhaar was featured in the official Storm Comic: De Kronieken van Roodhaar – De vijfde Toren by Rob van Bavel & Romano Molenaar.
Vanne's Roodhaar and performance as Elsje were featured in the Eppo, the Dutch magazine about comics! (May 2016)
Vanne's Elsje was featured in the Elsje Glossy, December 2016.
Vanne has been mentioned as Elsje's official look-a-like in several parodies of the famous comic character. For example in this one from DeBalloons.
And in newspapers:
June 7th, 2017 "elsje op Texel":
http://www.texelplaza.nl/nieuws/artikel/062611/2017-06-07/ & http://www.texelsecourant.nl/…/strip-elsje-op-texel-geprese… & https://www.noordhollandsdagblad.nl/den-helder-eo/elsje-reikt-zelf-het-eerste-album-uit
An article about Vanne's cosplay was published in a glossy project of Asha Cosplay & Photography
Het Parool about Mediamatic Exposition
Bibliotheek Zuid Kennemerland Flyers, Huis-aan-huis and Posters.
Bibliotheek Zuid Kennemerland Flyers, posters and activity guides.
(Fan) Video:
Jury Member:
Imagicon 2016 Galaxy Masquerade
Fantasywijzer Kostuumwedstrijd 2014
(Fan) Art:
By Paco Levya
By WolfGraphix
By Naughty and Nice Photography
By Gerben Valkema:
By Mike Ratera: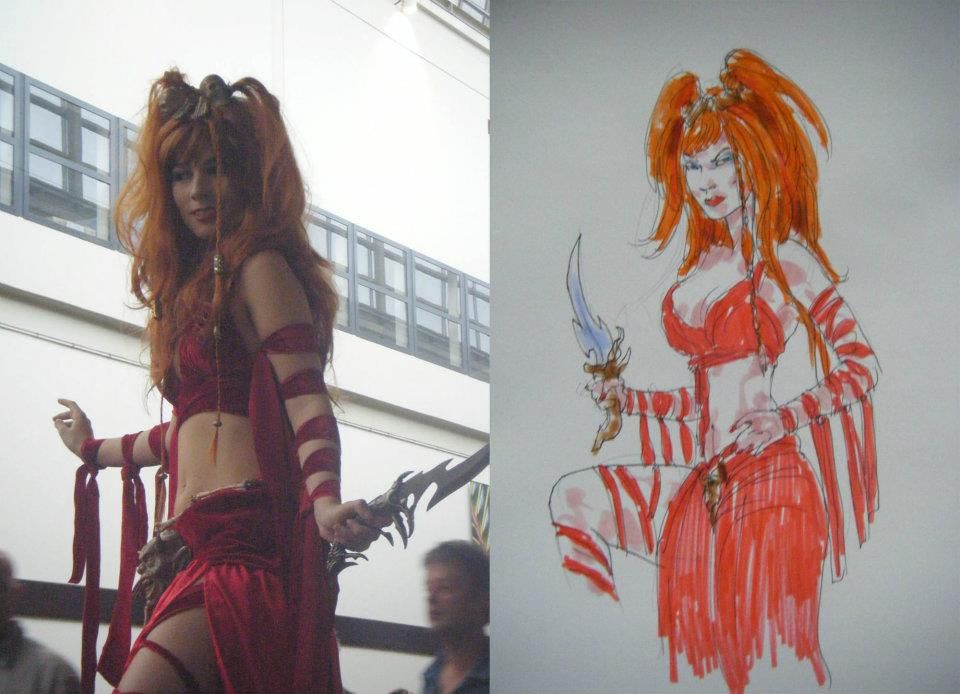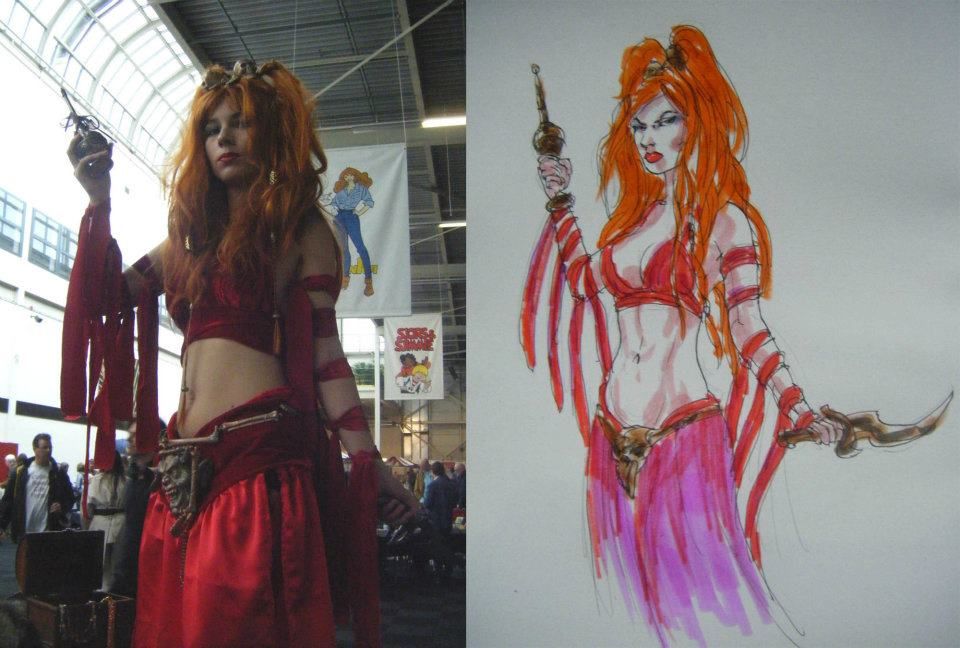 By Into The Lifesteam (FB Page)